A true City
full of places to discover
Shopping, entertainment, accommodation, events.
There is a lot to do in the 6 million square feet of Cidade Center Norte.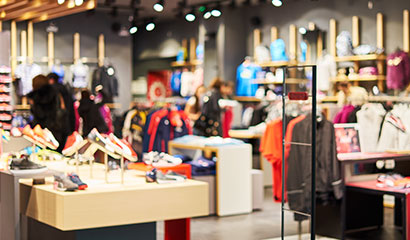 Stores and Services
A mix of stores and services is at your disposal in the two shopping centers of Cidade Center Norte. For shopping in general, including groceries, Center Norte is the best option. For those looking for home and decoration solutions, Lar Center is the place.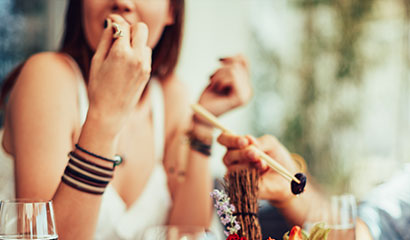 Dining
The four enterprises of Cidade Center Norte offer a variety of restaurant and fast-food options.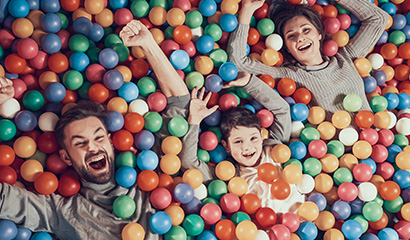 Entertainment
A whole city of entertainment options! Check them all.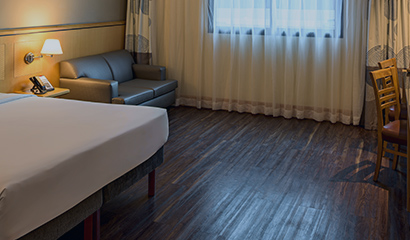 Accommodation
Novotel São Paulo Center Norte is the best lodging option for those who visit Cidade Center Norte.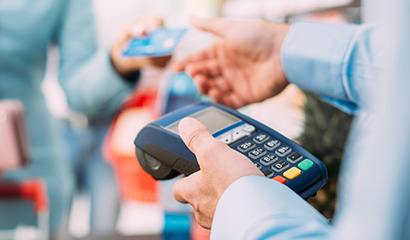 Amenities
Learn about the services available at Cidade Center Norte and all the amenities for those who visit us.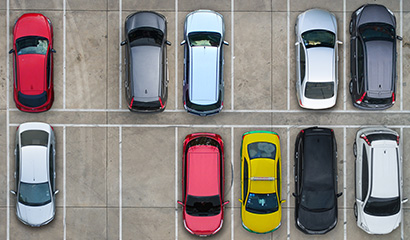 Parking
Information and access guidelines for the parking lots of Cidade Center Norte.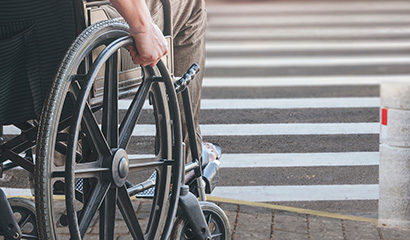 Accessibility
We are proud to be an accessible City. Check out all the accessibility items available for our visitors.