An entire City
of opportunities
Cidade Center Norte, part of Grupo Baumgart, is one of the most important business complexes in Latin America. Developed after Center Norte, Cidade Center Norte also comprises Lar Center, Novotel Center Norte, Expo Center Norte, and Instituto Center Norte, occupying an area of 6,000,000 ft² in the heart of the North area of São Paulo.
Career opportunities and job openings can be found both in the enterprises managed by Grupo Baumgart and in the companies that operate in the enterprises.
Check our openings
Diversity
Awareness
Cidade Center Norte believes in the value of diversity and knows how much it is necessary to innovate and improve society.
Therefore, in the recruitment process of Cidade Center Norte, we gather the best practices of social inclusion, because different ideas add much to the culture and training. We believe that everyone can be and express themselves as they wish, developing their unique talents and potential.
Respecting all ethnicities, creeds, genders and options, we guarantee equal opportunities for all in our openings, where we also count on affinity groups that discuss actions and improvements, based on the pillars of diversity of: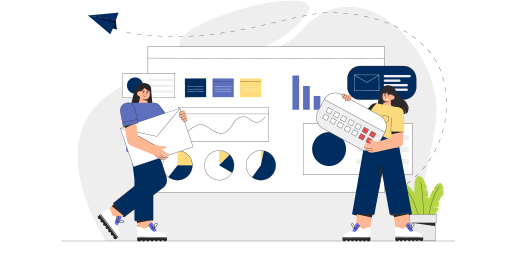 Gender
All our hiring and promotion processes seek to increase the participation of women in all areas, including the board of directors.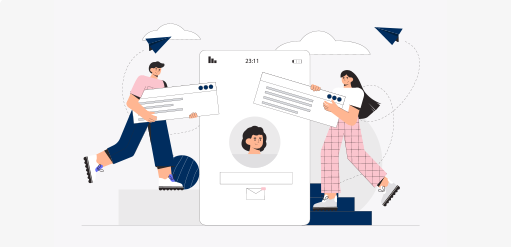 LGBTI+
Actions to welcome and include LGBTI+ professionals by strengthening affinity and trans groups in the workforce.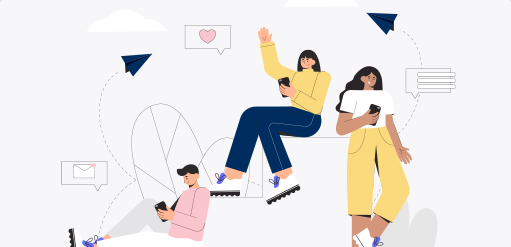 PCD
Professionals with disabilities (PCD) are treated equally from hiring to career development.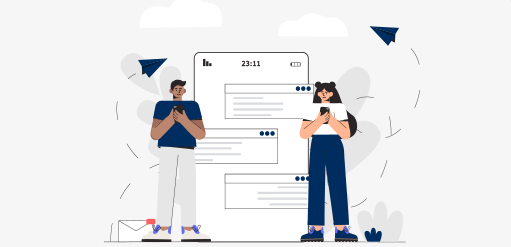 Ethnic
We promote the hiring of employees of African descent, increasing the representativeness through commitments in racial equity movements.
Some benefits of
working at Cidade Center Norte
Cidade Center Norte offers a range of benefits for its employees, check below:
Health Insurance by Porto Seguro

Dental Care by Porto Seguro

Home Insurance by Porto Seguro

Life insurance

Food allowance

Meal allowance

Transportation allowance

Free parking

Gympass

Discount at Selfit Gym

Electric Bike*

Bicycle rack

Corporate carpool with the application Bynd

Christmas basket

SESC partnership for employees and their dependents

Reduced working hours from 44 hours per week to 42.5

Hour banks

São Judas scholarships of up to 50%*

Programa Nossa Família

Maternity leave extended from 120 to 180 days

Paternity leave extended from 5 to 10 days