CCN offers retailers the opportunity to connect with customers through free marketing actions such as email marketing, push notification app, text messaging, social networks and actions on the websites of the developments. Send content and requests to the relationship team.
Advantages
– High visibility by the clients through Shopping Center Norte's digital channels
– One more opportunity for the customer to get to know the retailer's products and brands
– Greater empathy of the customers with the store
– Direct communication with the customer
– Free tools for store owners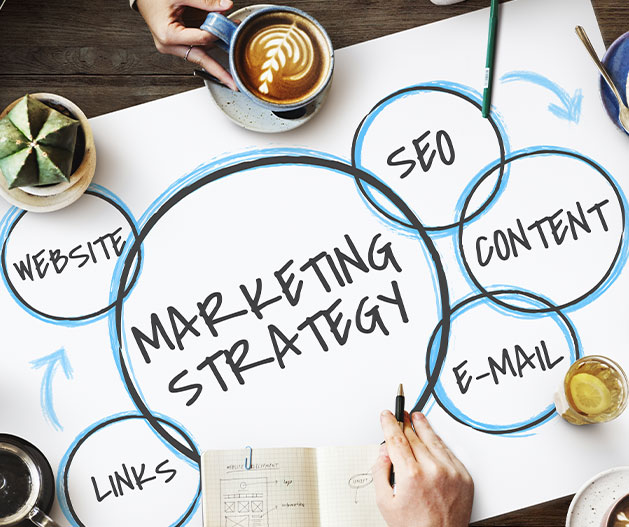 FREE MARKETING CAMPAIGNS
Instagram and Facebook Stories.
Blog article for new stores.
Disclosure of promotions and events on the site of the developments
Sending of email marketing for new stores
Access to the CN shopping mall app for the registration of Products (Showcase/Cards), Promotions and Coupons
ADVERTISING
Do you want to hold campaigns with visitors and clients of the developments?
See here the Merchandising options
HR ACTIONS FOR COLLABORATORS
PARTNERSHIPS WITH HR
CCN offers store owners the opportunity to connect with employees through actions such as discounts, exclusive promotions and benefits.
Advantages of Registration
– Disclosure of actions in our mailing list of collaborators
– Visibility on internal channels such as intranet, message boards and direct mailing
For whom?
– Retailers interested in publicizing promotions and exclusive benefits for Cidade Center Norte employees through a new sales channel.
Merchandising
– Do you want to hold campaigns with visitors and clients of the developments? See here the Merchandising options
Free marketing campaigns
– See the options and contact us