Try to fit some time into your routine and invest in yourself.
Living through a long period of quarantine may not be as easy as it seems. Even when you are in the warmth of home, everything seems to happen at the same time. Work, family, household chores, financial worries, and other issues can be stress factors. Add social distancing to that and anxiety may take over. Therefore, it is essential to focus on yourself and add some self-care moment to your day. Spare a few hours on the day for yourself and you will see how the rest flows a lot easier. We have some suggestions to improve your well-being on a daily basis.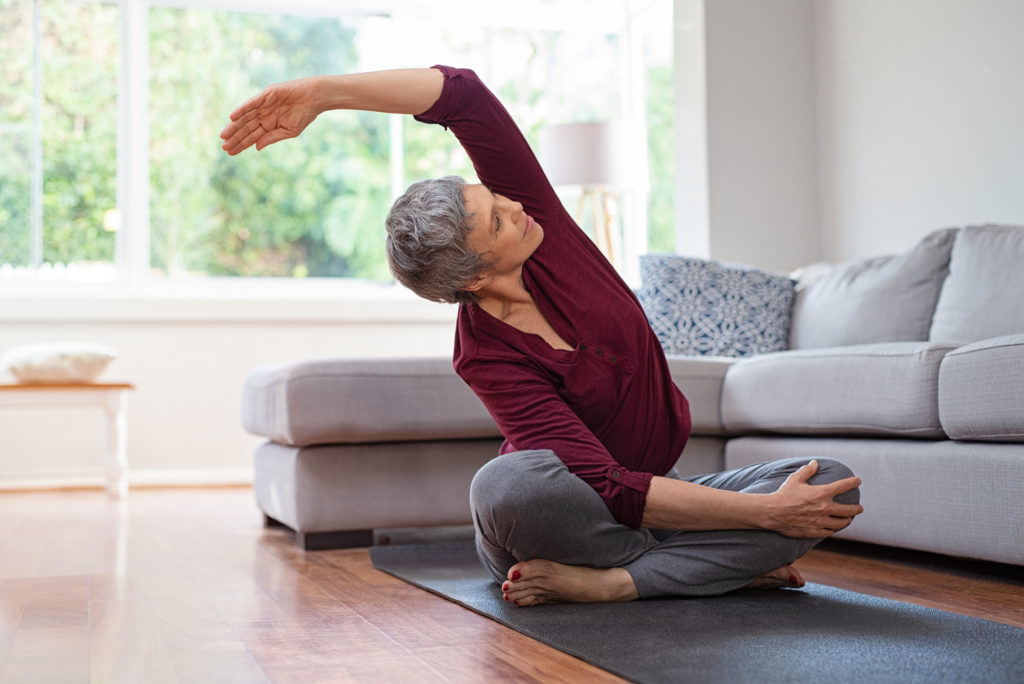 Pleasant reading: A good interesting book can be the best way to transport yourself to other places and feel emotions. Choose your favorite spot and indulge in the pleasure reading provides us.
Meditation: Meditation is considered an excellent practice for physical/mental recovery, as well as providing self-knowledge and energy recharging. In a quiet and comfortable place, close your eyes, concentrate on your breathing, and let thoughts enter and leave your mind without judgment. A good relaxing soundtrack can help a lot.
Breathing: If stress or anxiety hits, take a break from your activity and focus on your breathing. Breathe in and out deeply, and at a very slow pace, feel the flavor of the air, imagine it going in and out of your nostrils. Taking care of yourself is also about breathing better.
Physical activities: A closed gym is no excuse not to exercise at home. Stretching, yoga, cardiorespiratory exercises are very beneficial. There are several physical activity apps available, whatever your goal is. Just don't stand still. If you choose to walk/run in the street, don't forget to protect yourself by wearing a mask and keeping a safe distance from other people.
New discoveries: Get out of your comfort zone in your own home and be open to knowledge and new experiences. Focus on researching new subjects, making new friends online, watching genres of movies you haven't seen yet, starting to learn about a craft or an instrument. You may surprise yourself.
Healthy eating: Leave laziness and delivery aside and bet on a balanced diet made by yourself. When we cook, it is as if we were doing an occupational therapy. Bet on greens, vegetables, and fruits and do your best in the kitchen. If you don't know how to cook yet, why don't you start learning? It is another new thing for you to discover.